2023 Festival
22nd November to 2nd December 2023
We are an annual Festival to encourage the study, performance and appreciation of music and speech by affording amateur performers the opportunity of having their performances assessed by highly qualified Adjudicators, and above all, to enjoy performing.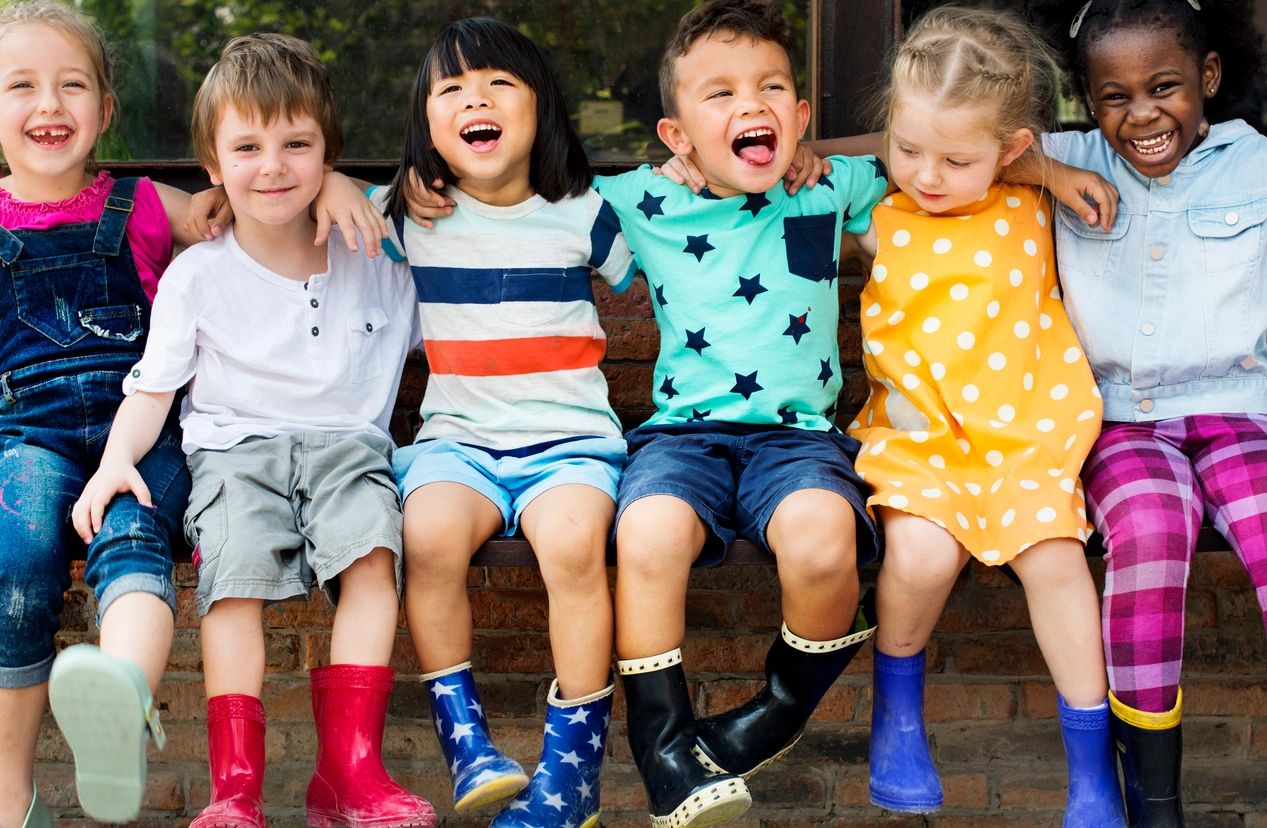 Classes for School-Age
We aim for a fun inclusive Festival, celebrating the developing performance skills in both Music and Speech, in both classes for individuals and groups.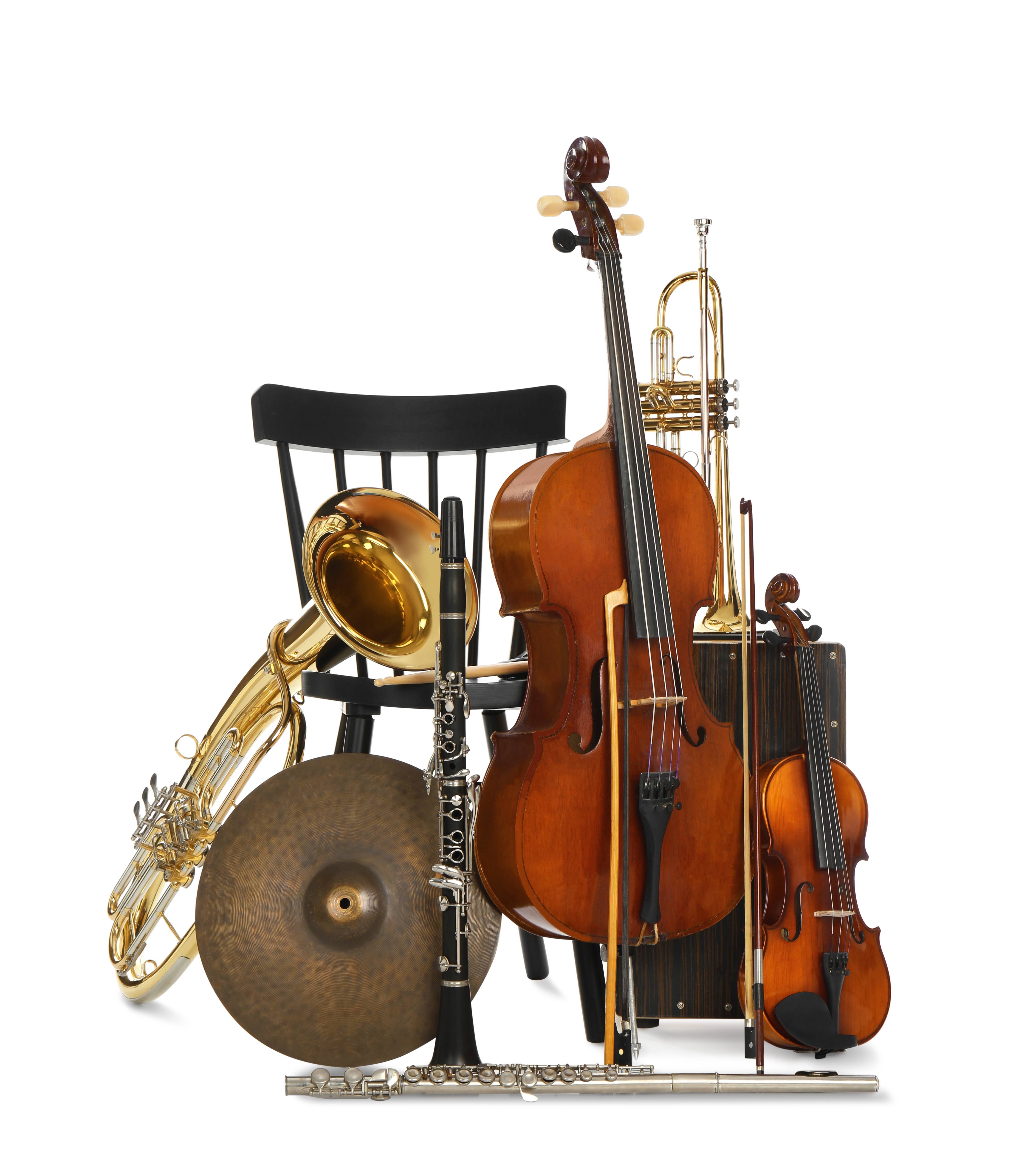 Classes for All Types of Instrument
We run classes for voice (spoken word and singing), strings, percussion, brass, woodwind, accordion, piano, electronic keyboards…. and if you can't find the class you want, you can always ask for one!
Classes for Adults
We offer open classes for both individuals and groups ranging from small ensembles to choirs.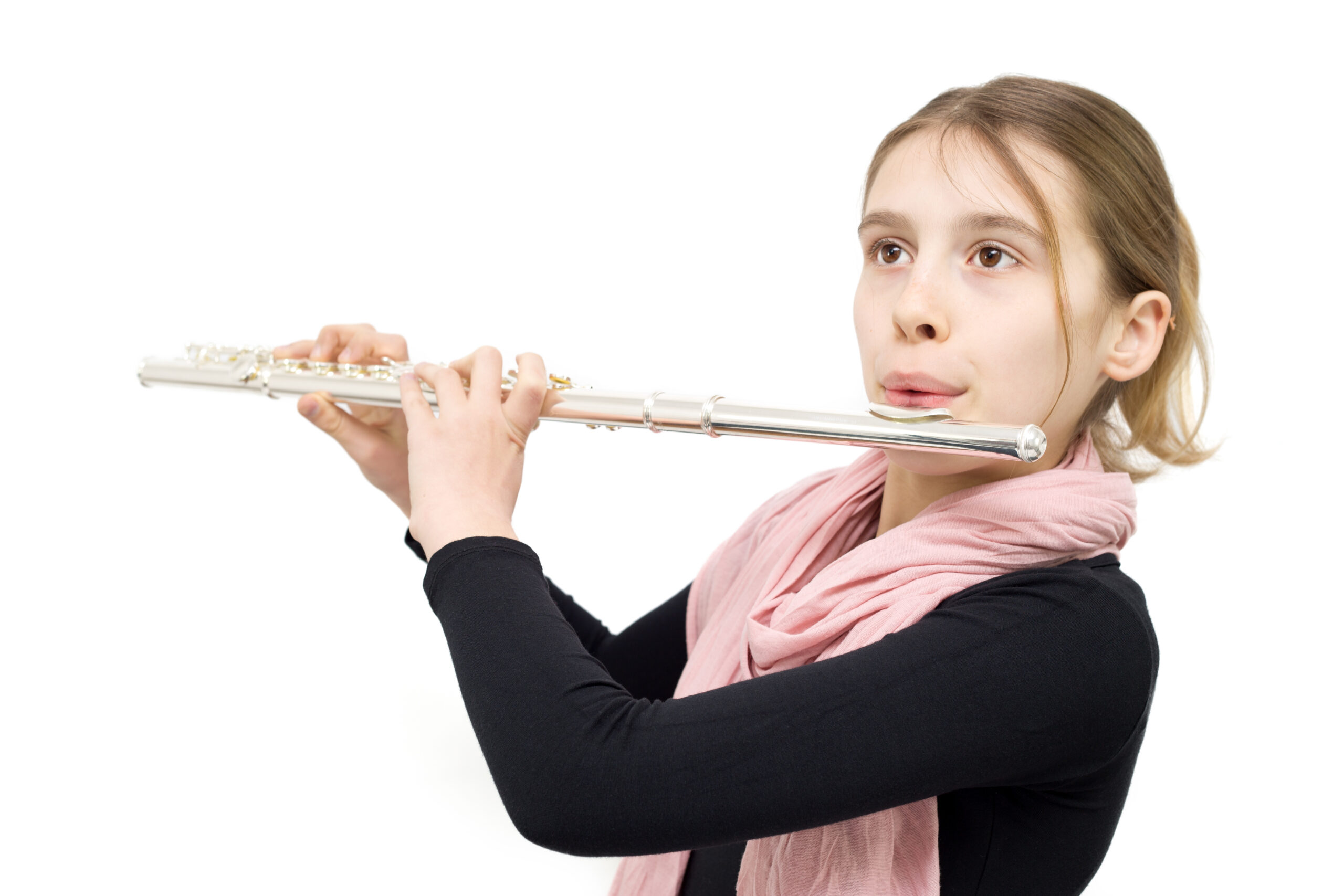 Classes for Everyone
From beginners to advanced performers, there is a class for every amateur!